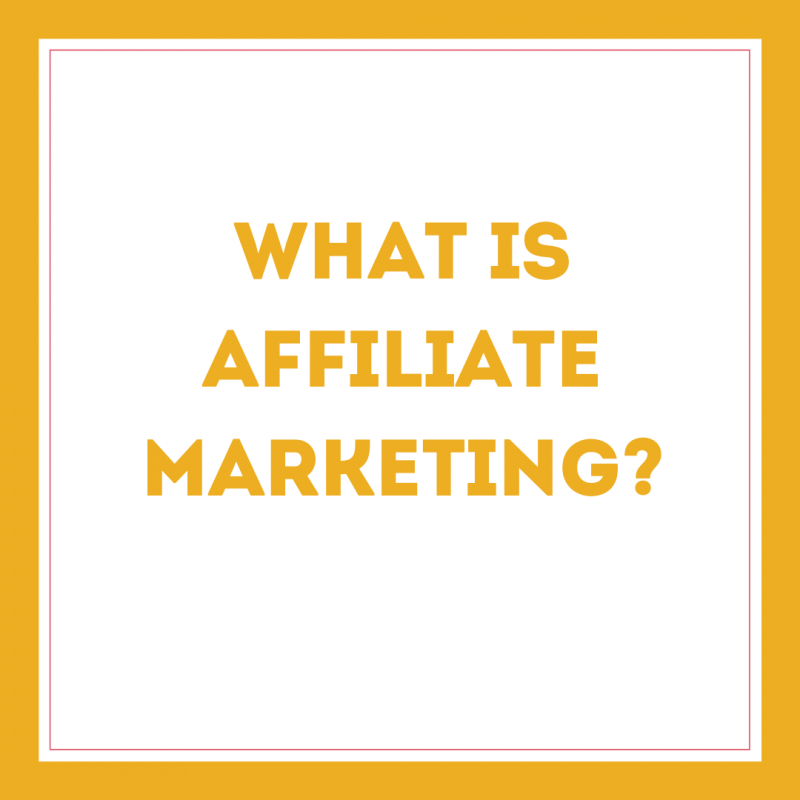 Affiliate marketing is a technique of promoting a business, event, or cause in which an affiliate is given a commission for their promotion efforts. The commission may be based on a sale, a visit or a registration. This concept started in the 1990's and has been growing steadily ever since.
Businesses offer affiliate programs because they only have to pay the affiliate upon performance. Since the affiliate is paid strictly on commission, the business doesn't have a marketing expense until results are achieved. Affiliates enjoy these programs, as it allows them the opportunity to earn a passive income from home.
To find out if a company has an affiliate program, visit their website and try to find a link that says something such as "affiliates" or "associates". In most cases, this will be found at the bottom of the home page. If the company has an affiliate program, there will be a sign up page. If the company outsourcers its program to an affiliate network, there will be a link to that site.
An affiliate network is a company that manages the affiliate programs for other companies. Two of the most popular ones are Commission Junction and Linkshare. These companies handle affiliate programs for big names such as Wal-Mart, Target, Apple, and more.
Digital products, such as ebooks, are quite frequently sold through affiliate programs. There are affiliate networks, such as Clickbank, that handle these types of products exclusively.
It is very easy to get started in affiliate marketing and there is not much start-up cost involved. If you would like to get started in affiliate marketing, you will need a home computer and an internet connection. While high speed internet is not mandatory, it is recommended.
When you sign up with an affiliate program, you will receive a link that you can promote. Some companies also offer graphic images. You can put these links on your blog and website. You can receive free blog service from www.blogger.com and www.wordpress.com.
While you can make money with affiliate marketing with just a blog, having a website will give you more options and allow you to further opportunities. If you do not know how to build a website, you can hire someone to do it for you. However, if you are going to be active in affiliate marketing, you will want to learn how to do this yourself. You can use an HTML editing software such as FrontPage or XsitePro.
In addition to putting your links on a website and blog, you can also start a Google Adwords campaign using your affiliate links. You can also include them in your signature lines on message boards and emails. You can also promote them offline.
While many people claim to be earning extraordinary amounts of money through affiliate marketing, the average affiliate is not getting rich overnight, but with continued effort and persistence you can earn money with these programs.