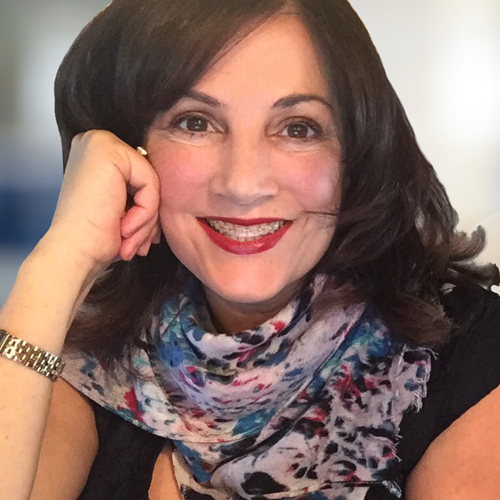 Ana Lucia Novak
CEO / Social Media Expert
Ana Lucia Novak
, dubbed the "Social Media Architect," is an expert in social media strategy and effective implementation of digital marketing strategies. Ana Lucia spearheaded her interest in the high-tech world by working alongside the movers and shakers of Silicon Valley during the dot-com boom. Among the start-ups she worked at and partnered with included: Oracle, SAP, Palm, Adobe,
[email protected]
, and Electronic Arts. These experiences afforded her invaluable expertise in marketing, sales, business development, human resources, and operations.
Ana Lucia is both a thought leader and an industry authority in teaching others how social media platforms, channels, and tools work in order to effectively implement social media marketing strategies and campaigns. She devotes her time to consulting, training, and advising clients in the high-tech industries, non-profits, finance, and business-to-consumer (B2C) space across the U.S. and Canada regarding best practices, trends, platforms and tools.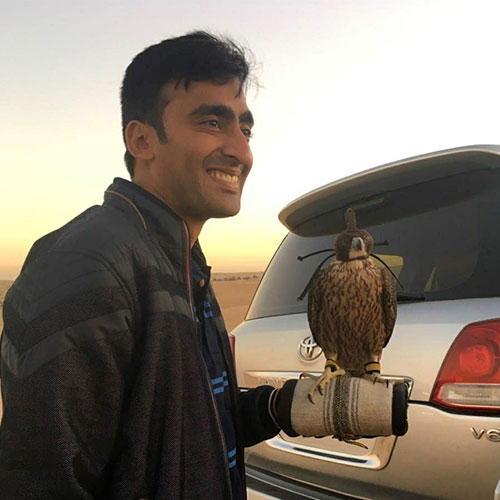 Paresh Bafna
Account Manager / Social Media Manager
Since 2008,
Paresh Bafna
has been my right hand associate since the inception of my social media consulting business.
We work as a (tag) team – I develop a the strategy, tactics and implementation plan and Paresh executes, manages and maintains our client's social media presence, acts as a watch dog, and continually comes up with additional strategies and tactics that contributes to our clients desired outcomes.
Paresh is loyal, dedicated and has high integrity and it's been a pleasure to work with him. He's the reason why I sleep peacefully every night!
Paresh Bafna has a Bachelors degree in Commerce (B.com) with honors from International Institute of Professional Studies in Indore (India) and Post Graduate Diploma in Marketing.
If you're looking for someone to help manage your social media presence, and you have a well planned strategy, but need a hands on, trusted and dedicated Virtual Social Media Associate,Community Manager, I invite you to reach out directly to him by contacting me here.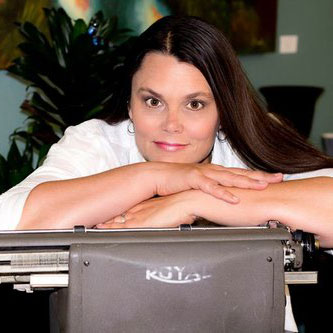 Anne McColl
help brands (people, businesses, and startups) find right the words + pictures to tell their stories. She put the heart back into communication so brands can make an emotional connection with their customers.
As The Best [email protected] Copywriter, Anne works directly with businesses as well as ad agencies, design studios, and interactive firms. Over the years she had collaborated with amazing brands, including the San Diego Zoo, Hawaii Visitors Bureau, Bumble Bee Tuna, eBay, and the Del Mar Fair. When Anne is not surfing the Internet, she can often be found surfing the juicy waves in San Diego.
She believes in:
– Writing is design
– Words + pictures are stronger together.
– Communication is fluid
– Communication takes leadership
Janice Hurlburt
Email Marketing
Janice Hurlburt
is a hardworking, self-motivated entrepreneur who is passionate about powering up your online presence, provide high-quality online management, and technical support to relieve online business owners' stress and give them peace of mind.
Successful entrepreneurs trust her to figure out solutions to their pressing problems and get it done. They value their time, and want to stay focused on what they do best and to see significant returns on their investment by delegating project management and technology tasks to Janice.
Entrepreneurs who don't value their time tend to be everywhere and anywhere at any time. They are their own assistant, often get off schedule, and don't know how to delegate tasks that will get them closer to success in all areas of their lives.
Michael Mitov
Web Development / SEO
Michael Mitov
has 18 years experiences in the Web Development and Search Engine Optimization fields. He specializes in everything WordPress related from WordPress Development to WordPress maintenance, security, optimization & promotion, as well business hosting, local search, lead pages/funnels, website audit, Google analytics, and conversion rate optimization.
He is providing services to 200+ companies for the last 18 years in the industries such as real estate, health & beauty, architecture & design, IT & web, non-profit & religious organizations, as well various local businesses & corporations.
He is very reliable and always ready to help and bring your brand to the next level.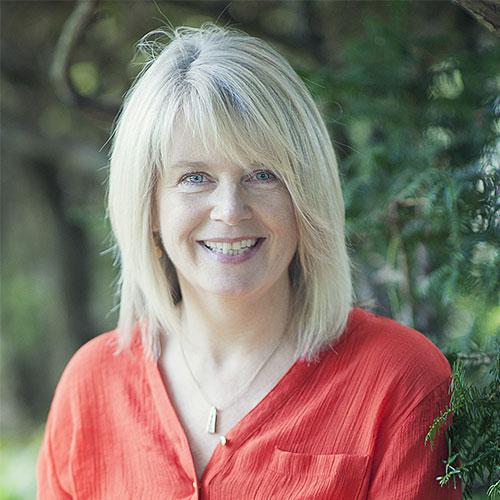 Kim Speed
Brand Strategist and Creative Services
Kim Speed
is an experienced branding expert, a graphic designer, author, speaker and workshop facilitator. Kim is the owner of Purple Moon Creative, Brand and Marketing Boutique where she helps start up companies and small business owners to become visible to their prospects, and to turn those prospects into clients. Kim's passion is to help business owners find the clients they love to work with and turn them into loyal fans. She educates and teaches them that getting brand clarity and focus will build a strong business and increase their profits.
After graduating from Humber College Package Design Program Kim began a successful career in advertising and marketing. From junior designer to creative director, she used her talents to help her clients translate their messages into successful campaigns.
Ron Baetiong
Chatbot creator
Ron Baetiong is an experienced startup founder who created the first and largest chatbot development agency in the Philippines. He led the growth of ChatbotPH that it has been acquired in only 12 months since conceptualization. Before ChatbotPH, he also founded Partyphile, the largest nightlife app in Asia.