What I believe about social media:
Play for the long game – You're not going to have instant, overnight success. Success takes time and tenacity.
Social media is not one size fits all – What works for one company may not work for you.
Systems don't mean cookie cutter – I have developed a discovery system to help determine your audience, goals and strategy. Your answers determine the contents of your system.
Social media systems bring results – If you approach your social media marketing with a cohesive strategy, you'll
Don't be ruled by FOMO – In social media, it's easy to get distracted by the latest shiny platform. You don't (and probably shouldn't) be on every platform.
Services offered:
Maybe you need a combination of services you see below. Contact me and we'll put together a customer package to fit your needs.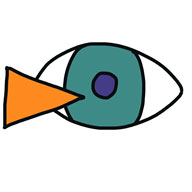 We clarify who your audience is, what your goals are, and determine the tactics that will help you reach your audience.
Develop an ideal customer persona
Learn how to attract and convert your target market
Articulate your business goals
Determine most effective social media platforms.
Develop a content strategy plan
Sync messaging across all channels for great impact
You'll stop wasting your time and efforts.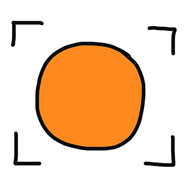 We'll create a system for you with the best platforms and take advantage of the automation process.
Develop systems to automate, leverage and get more done
Create branded social profiles
Get training on the platforms that you need
Get help hiring people to manage your social if needed
You'll have a social media plan of action that you can actually sustain with your available resources.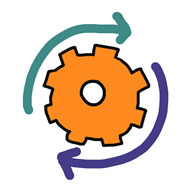 We'll use analytics to tell us what we're doing right and what we can do to improve your results.
We'll set up a system that effectively measures analytics, goals, KPIs and results
Your goal: to stop flying by the seat of your pants and get targeted, measurable results
You'll have a social media plan of action that you can actually sustain with your available resources.
Learn how to connect with your audience through targeted advertising on Facebook, Twitter, LinkedIn and more.