Download my free e-book, The Social Media Machine
Learn to Automate Your Social Media The Right Way – Avoid the Social Media Time Suck, Build a Community of Loyal Fans and Grow Your Business!
If you've wasted hour after hour trying to harness the power of social media for your business, without it leading toward more sales, more customers, or more revenue… It's time to put a real strategy in place.
This FREE 33-page e-book is the packed primer for your social media strategy…
How to know which social networks are right for your business
The 4 factors to choose the right times each day to post
Which tools to use to maximize your time & money investment
15 post ideas to up your social media engagement easily
The 5 sins of social media automation (Have you turned off fans by doing these?)
What to track and how to do it simply and successfully
When & how to outsource your social media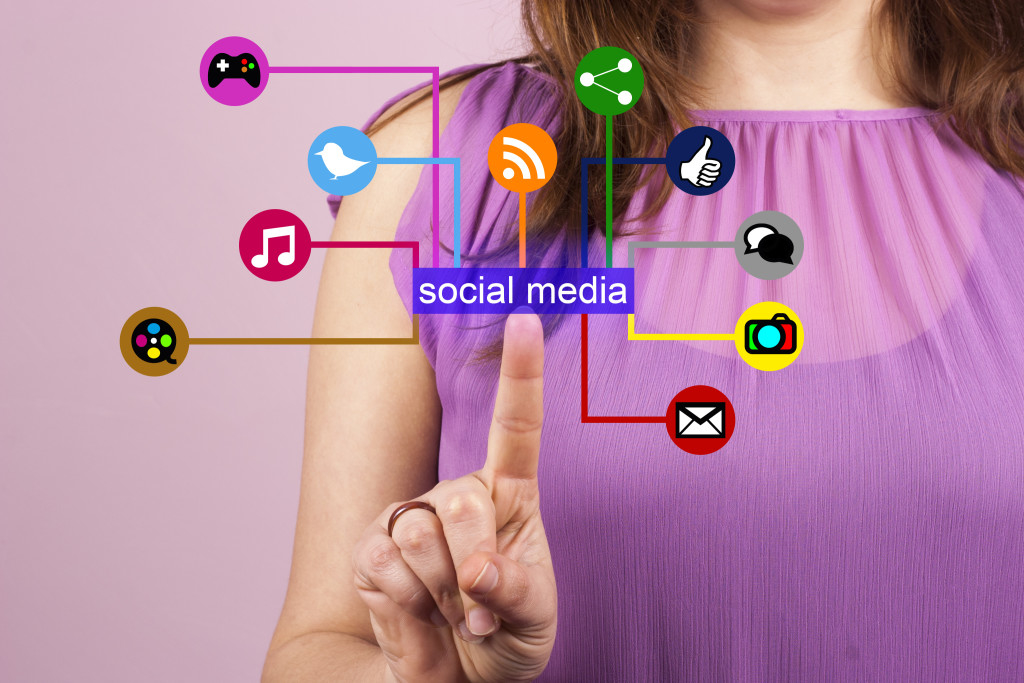 Do you dread working on social media because it zaps your time (and doesn't seem to get you anywhere anyway)?
Are you a self-described non-techy? Or even a technology hater?
 Feel in the dark about the latest trends and tools and how to use them effectively for your particular business? No more of this one size fits all advice, right?
Can you even imagine a scenario in which you actually love connecting with fans on your social networks?
And – more importantly – they love you and your brand so much that they can't wait for your next product or launch?
It is possible and I'm going to show you how!
 I'm Ana Lucia Novak, the social media architect who gives entrepreneurs and small business owners like you strategies and systems for efficient, effective and scalable social media, no matter how little time you have.
My sweet spot is setting up systems that are easy to implement and manage – and so successful you will actually love working on your social media (I promise).
This goes way beyond setting up Hootsuite or a similar system for you! Think of me like a flashlight that leads you down the path to the right potential customers and clients and keeps shining until you feel confident about carrying out your strategy yourself.
Choosing the right social channels for your customers and business.
Marketing that works for you in your sleep.
Setting up scheduling and analytics tools to make being social easy.
Syncing your message across all channels to maximize power and efficiency.
Local Marketing tactics and strategies.
Carrying out the same branded presence on your blog, website, email marketing, and all channels.
Promoting products, services and webinars effectively with specific tactics and tools.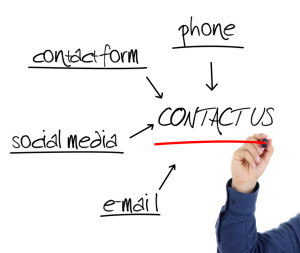 Ready to take your social media to the next level (and make it easier at the same time)? Fill out my call prep form and I'll contact you to schedule our complimentary 30 minute call!
I invite you to follow me on Skype:analucia410 as well as my social media platforms listed above.[/fusion_builder_column][/fusion_builder_row][/fusion_builder_container]